anders mountain suites
Freedom, peace and a magnificent view of the Dolomites at an altitude of 1850 m. Up here in the Italian Alps, seven suites are the perfect retreat for nature lovers, architecture connoisseurs and design lovers.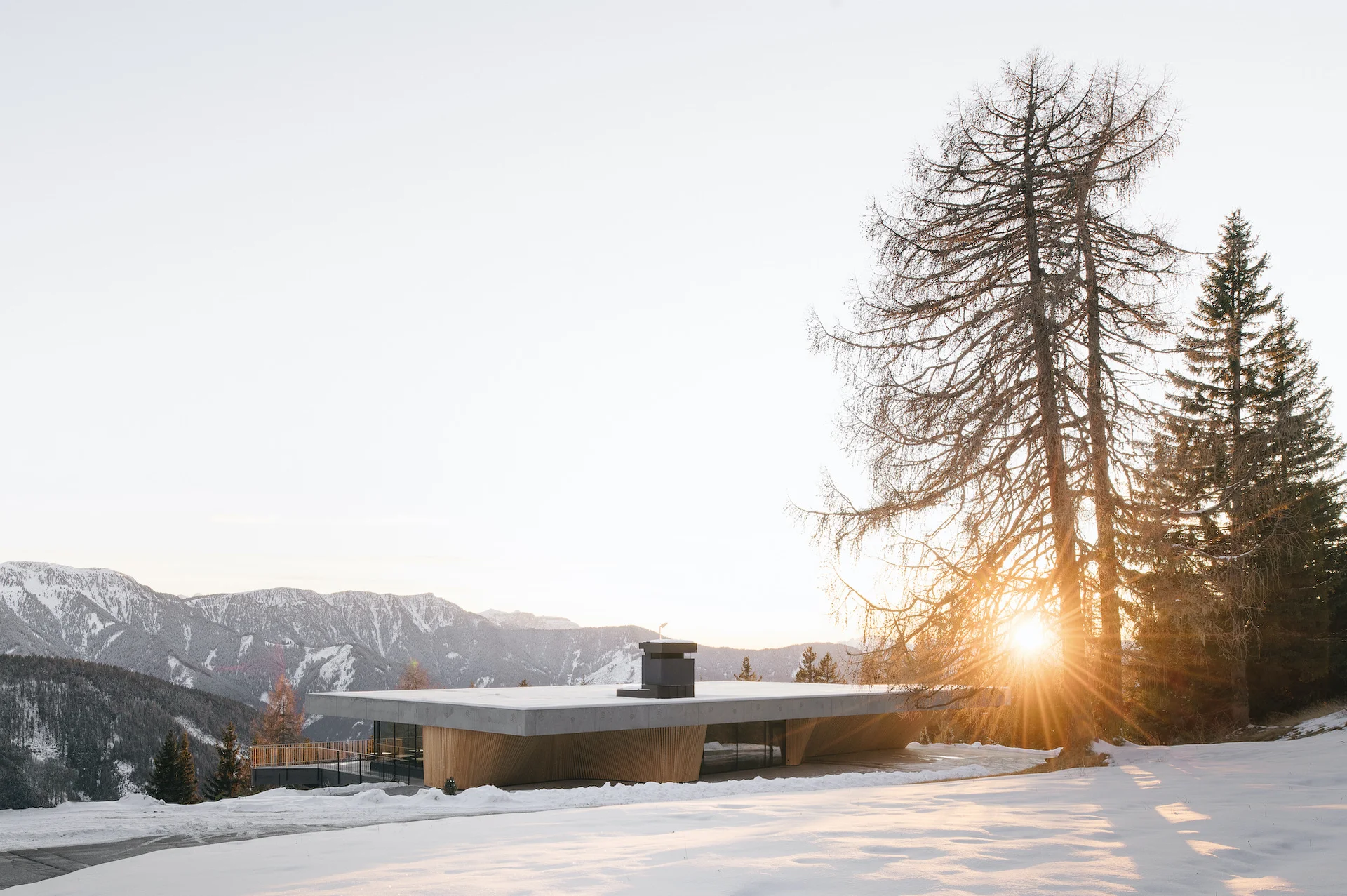 Anders Mountain Suites in South Tyrol on the Plose.
Staying with us simply means being a guest and feeling at home. South Tyrolean hospitality meets urban architecture. Design on the inside, nature on the outside. Just enough of everything and only the best of it. Simple(er) luxury. Simply 'different'.
Our 7 suites.
Live for the moment. With a view. Cosy, minimalist, elegant. Floor-to-ceiling panoramic windows for an enthralling cinematic view of the mountains: alpine glow, snow-capped peaks and dynamic cloud formations. A space to arrive, pause for a moment and let go.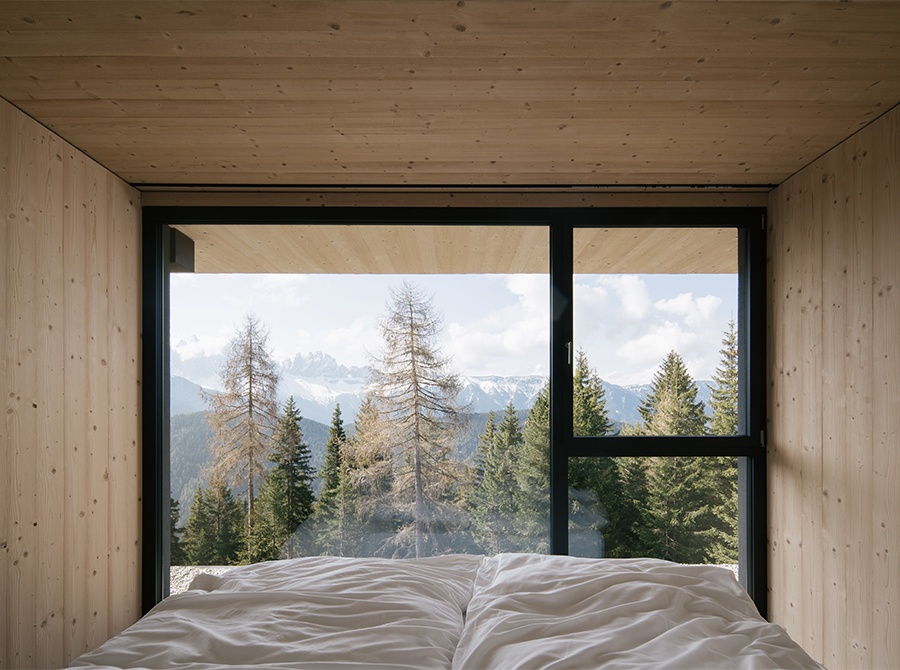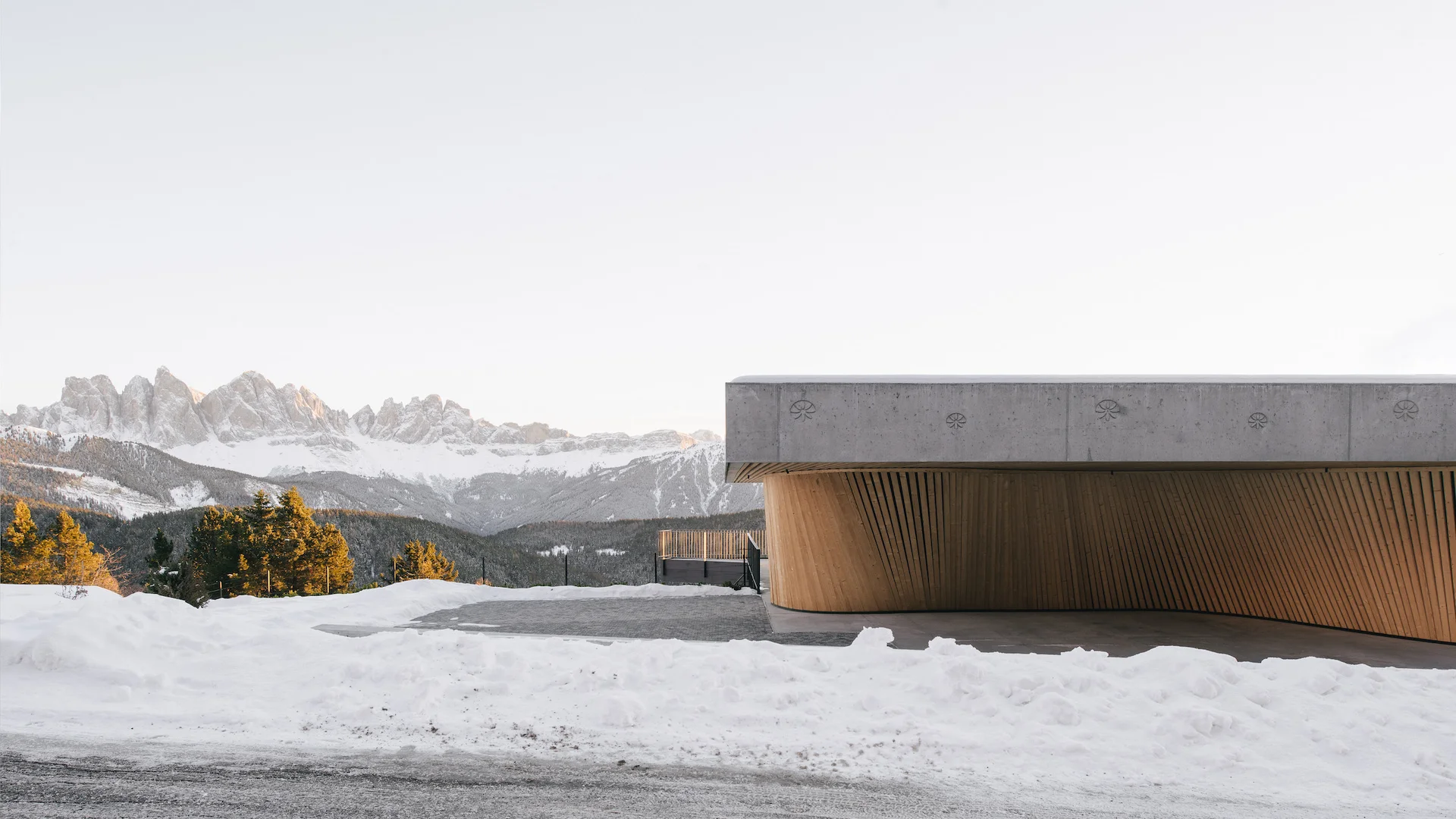 Restaurant.
Intimate, regional, seasonal. Sit back and relax on the terrace, at the panoramic window or by the fireplace. Enjoy a coffee or a glass of wine. Savour the aroma from the kitchen as your host serves up South Tyrolean delicacies.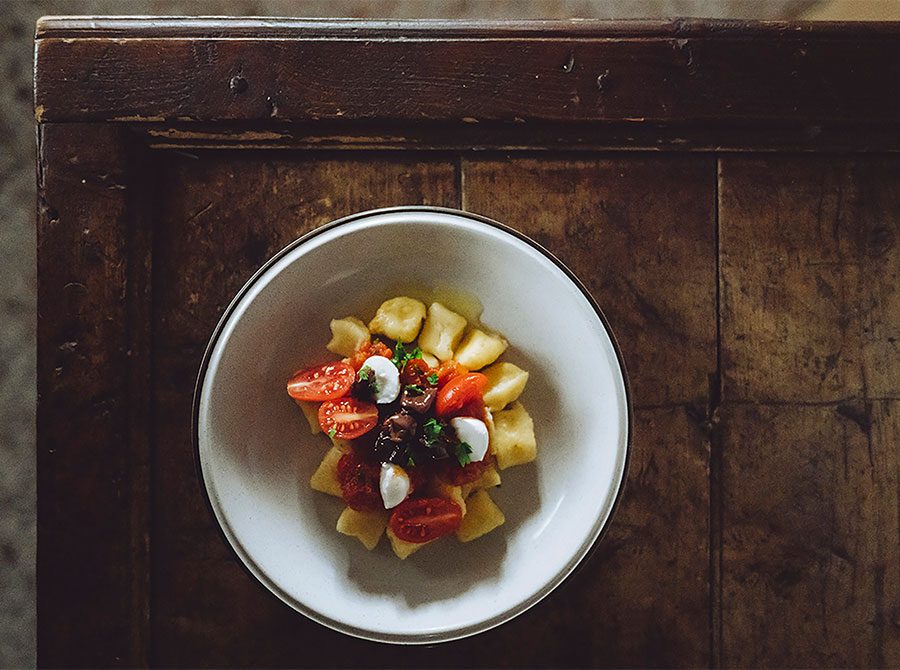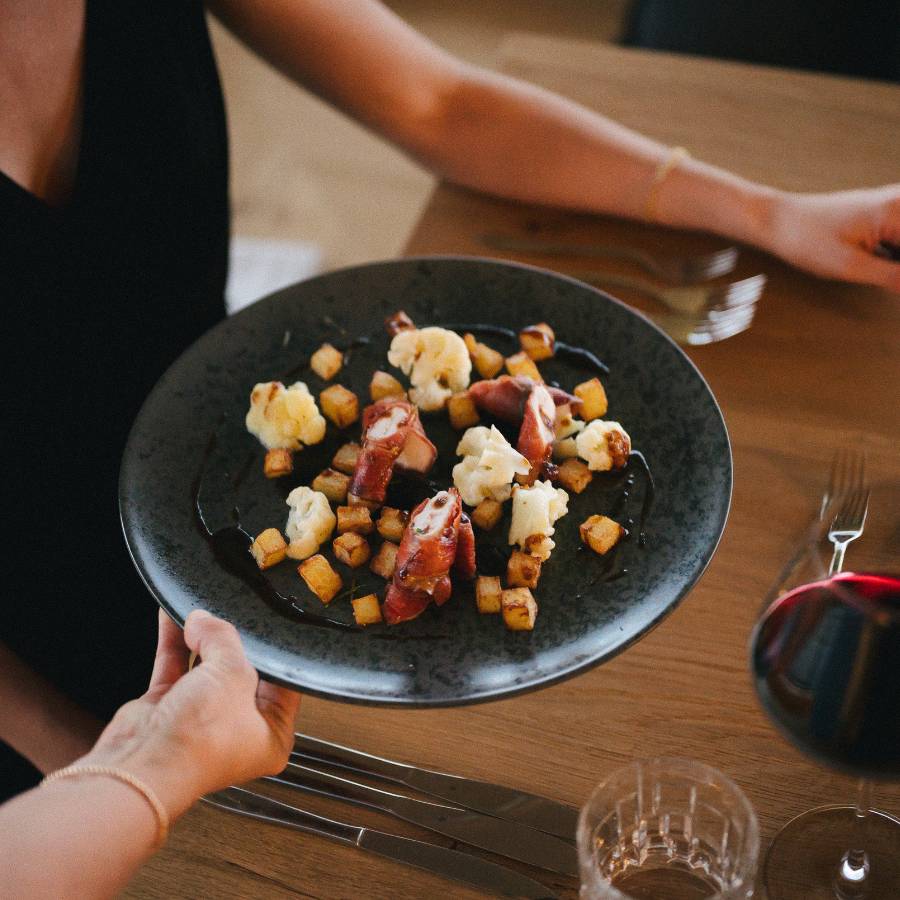 We like things the way they used to be. Just a bit different. Hospitality has always been our strength, high up here: formerly a 50-bed hotel, now a design guest house since 2022, with seven suites. Rebuilt with boldness and vision. For all those who are looking for that something special and cannot get enough of the mountain view.