Holiday apartments in South Tyrol.
Enjoy a hearty "Griaßdi" from your host. Arrive. Unpack. From now on, you can take things easy. Up here, time slows down. One gear less is enough. Two floors with everything you need to experience those precious moments. And something very special: the mountains are always in view, from morning until evening.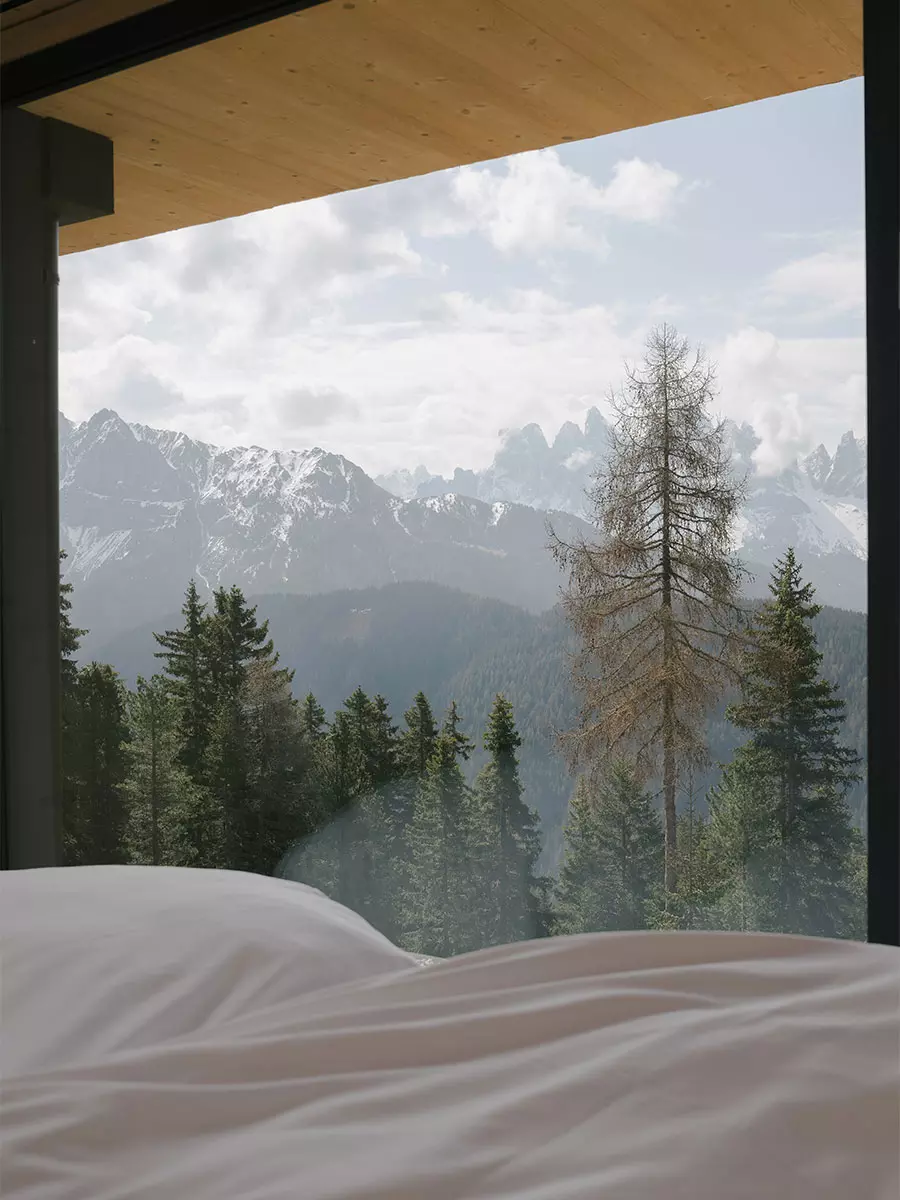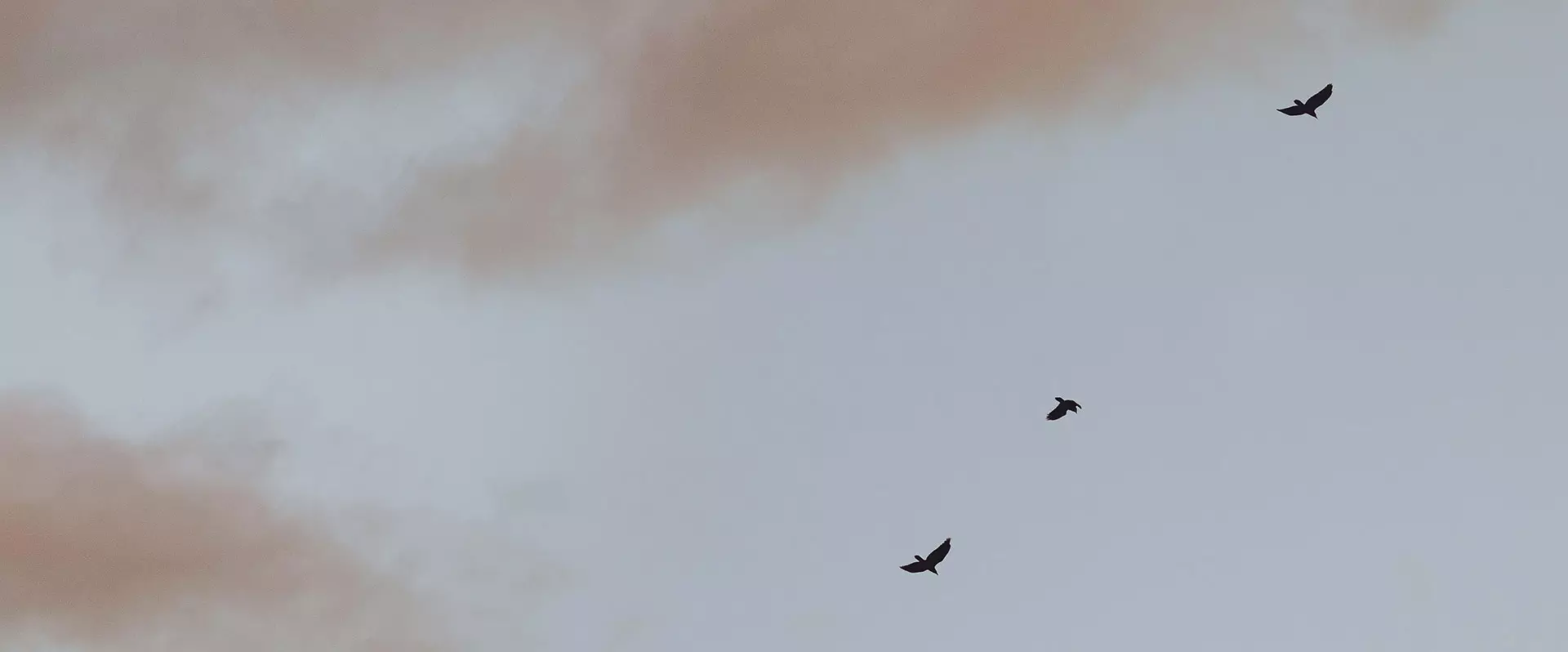 Forest, meadow and nature right on your doorstep. Things start to happen here. On foot, by bike or on skis. Getting out is a satisfying experience, wherever you go. Coming back is just as nice. The beds are fluffed up, the open fire blazes, in the kitchen it's sizzling. Like home from home - only better!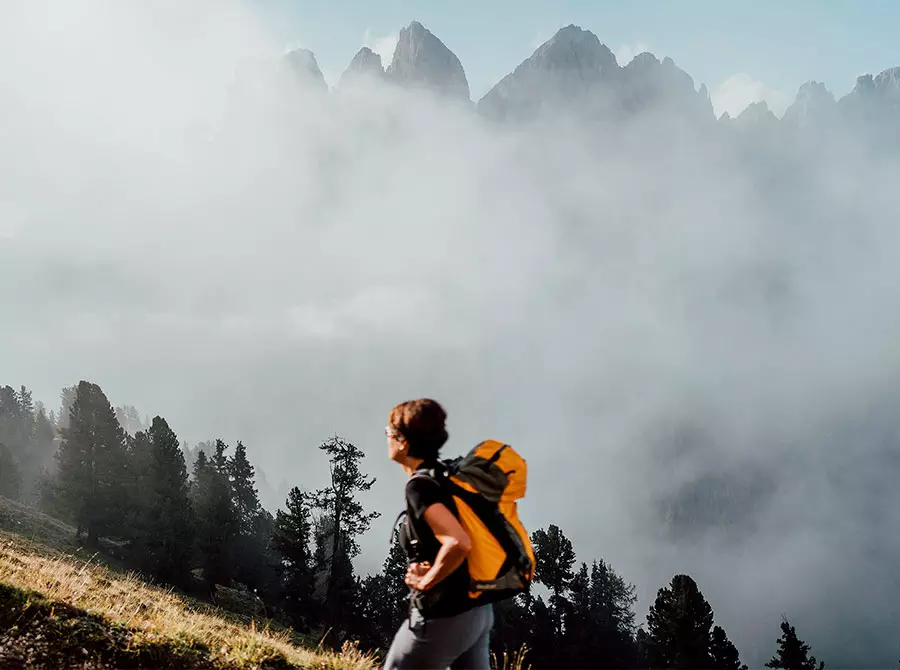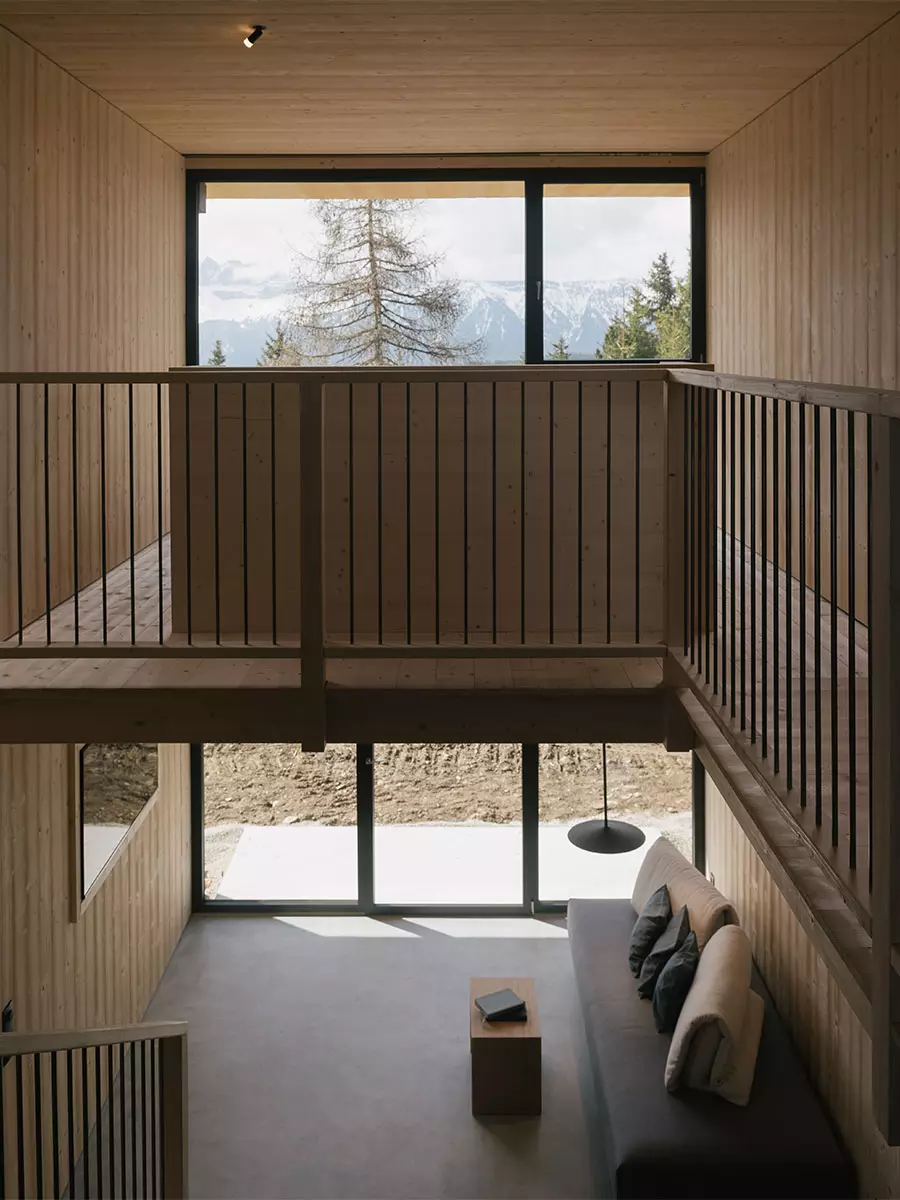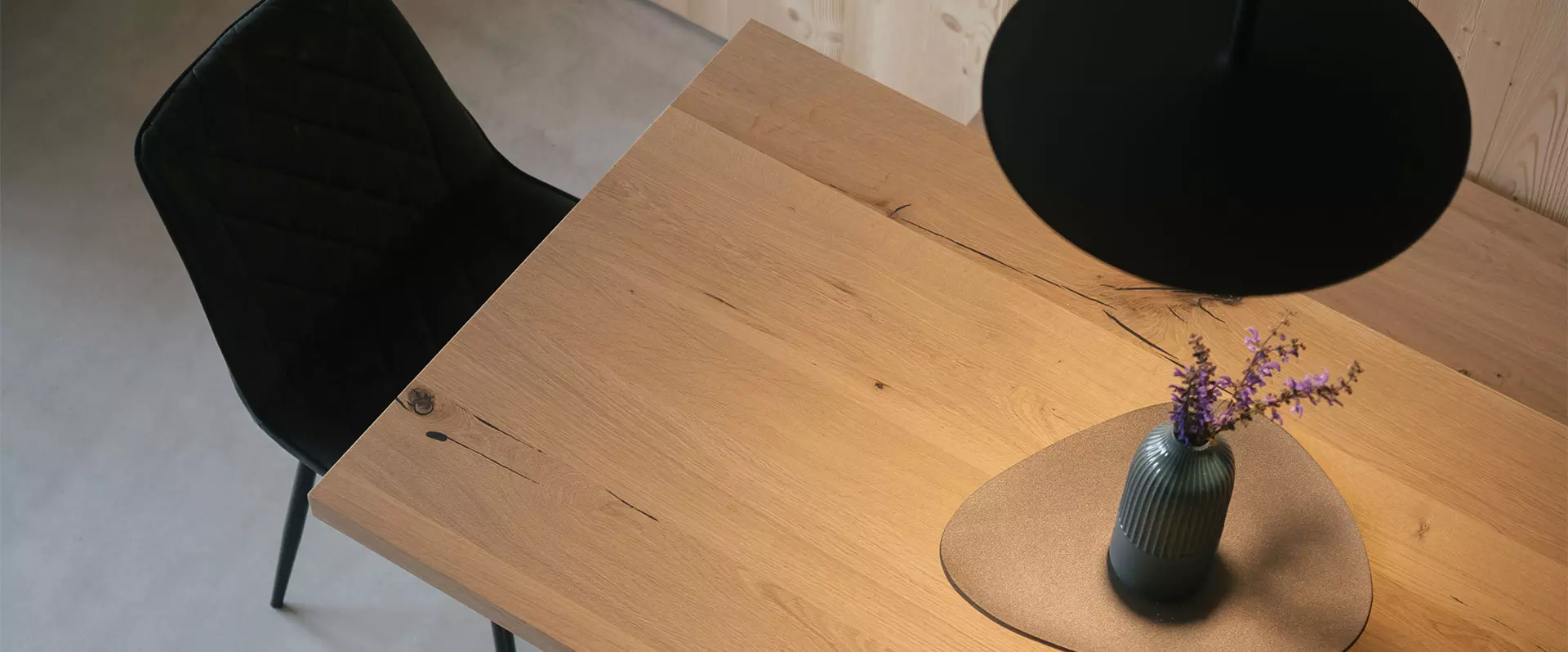 2 floors, 65 qm with living and sleeping area
Bio sauna
Ground-level rain shower
Fully equipped kitchenette with coffee maker
Fridge, small and filled with specialities
Breakfast in a basket for the room or as a buffet in the lounge
On request: cooking baskets with prepared ingredients
Free Wi-Fi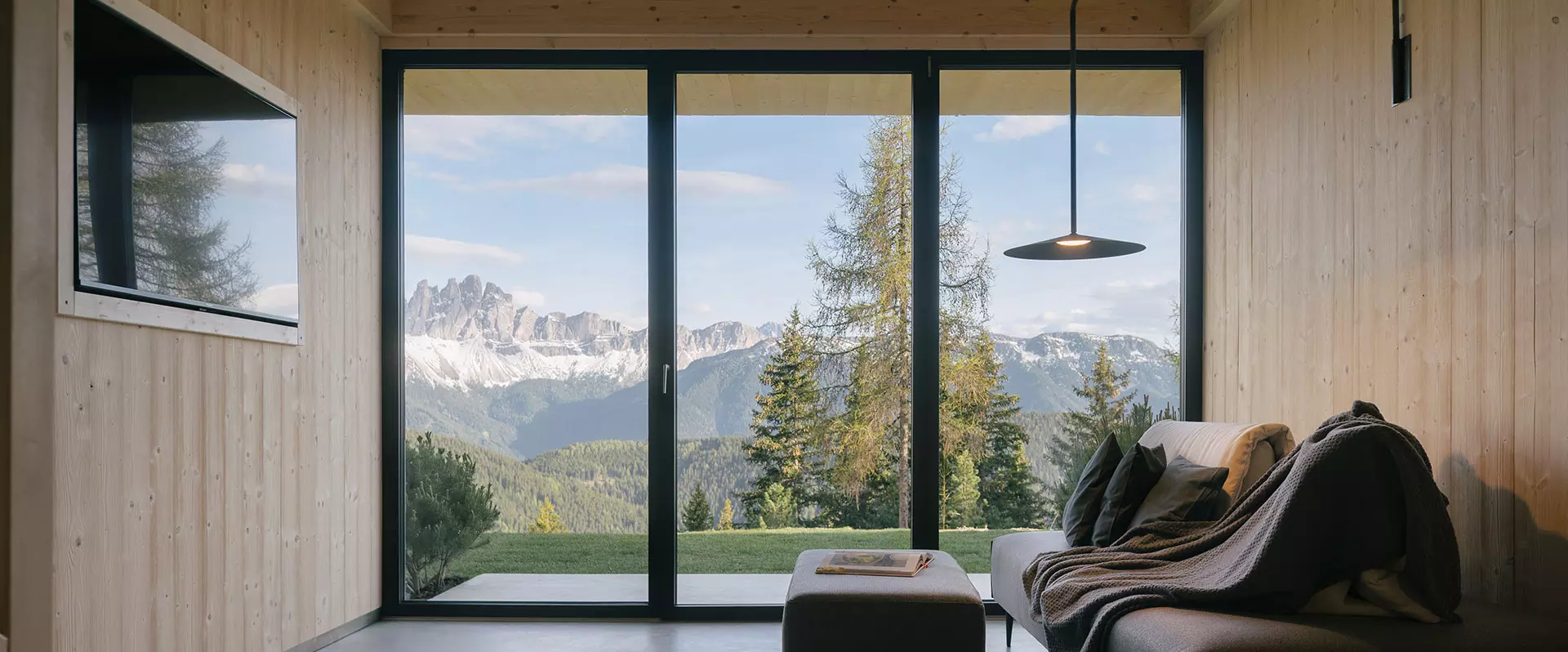 Be our guest and feel at home.
Just as you like it. Privacy in your room or sociable in the living room? Whoever stays here is a guest. It smells like apple pie? A piece for everyone. Maybe wine is your be all and end all? Behind the dancing façade, the wine cellar is open. At the end of the day, our host cooks. The family "Nochtmohl" is on the house for guests. If you want something different, enjoy à la carte on your own account or have a cooking basket in your room.