Restaurant.
Fresh mountain air and delicious food with fresh ingredients. Your host is busy in the kitchen. He knows the farms, the farmers, the producers. His cookbook is part of the family. Recipes with tradition and history. South Tyrolean specialities with modern influences. The cooking aromas waft through the hotel.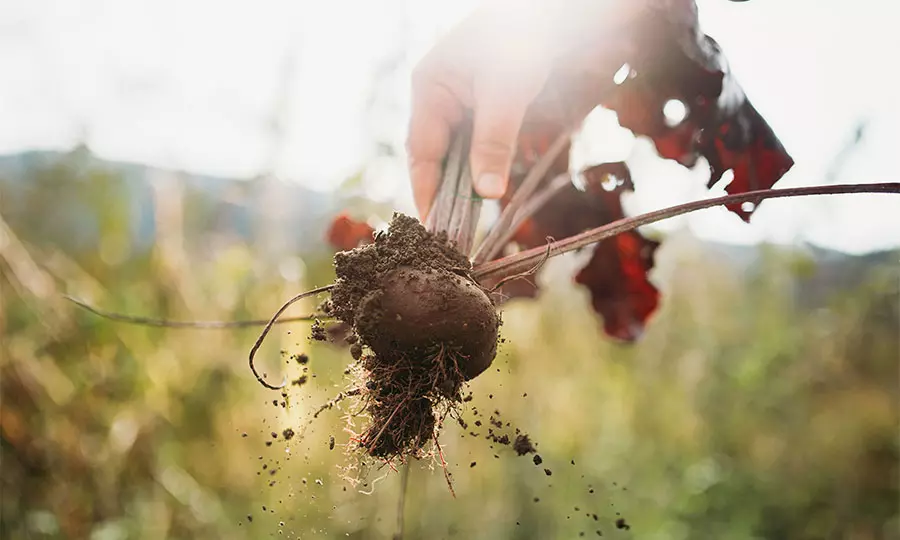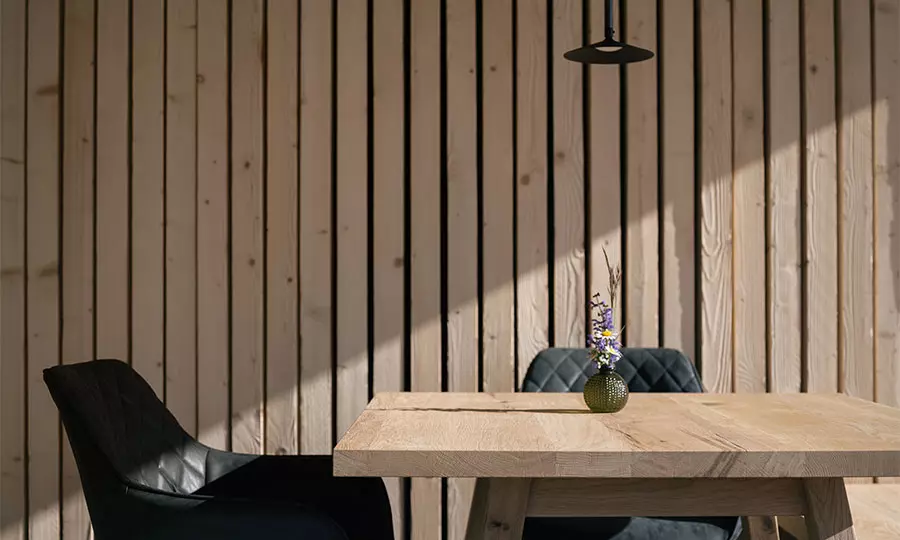 The taste of home.
Rooted in the region. Cooking what nature and the regional farms have to offer- regional, seasonal, local. Traditional alpine cuisine fused with Mediterranean flair. Homemade dough dishes and juicy meat served straight to your table. The art of living, simply.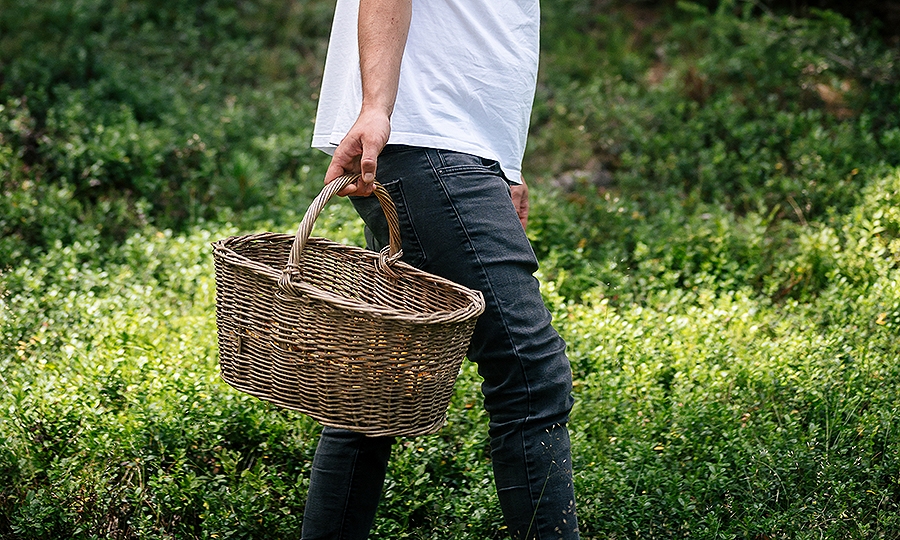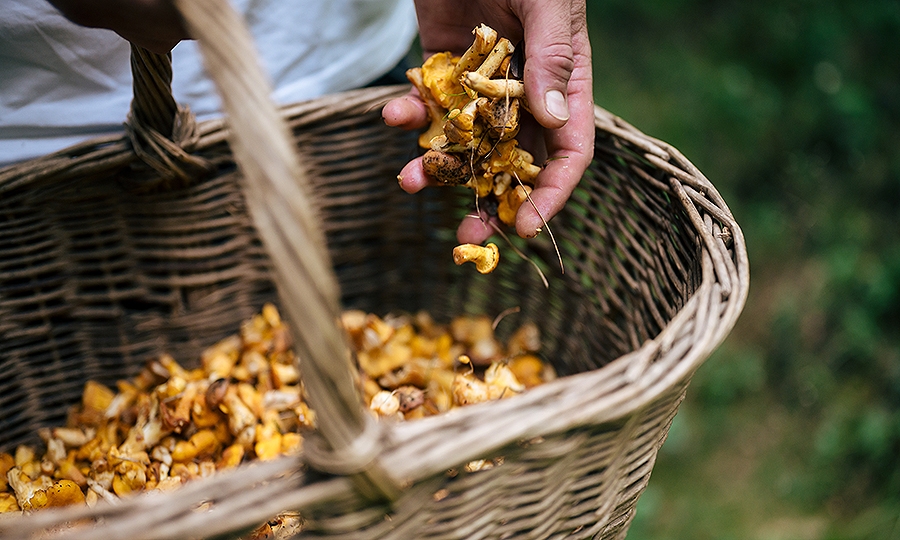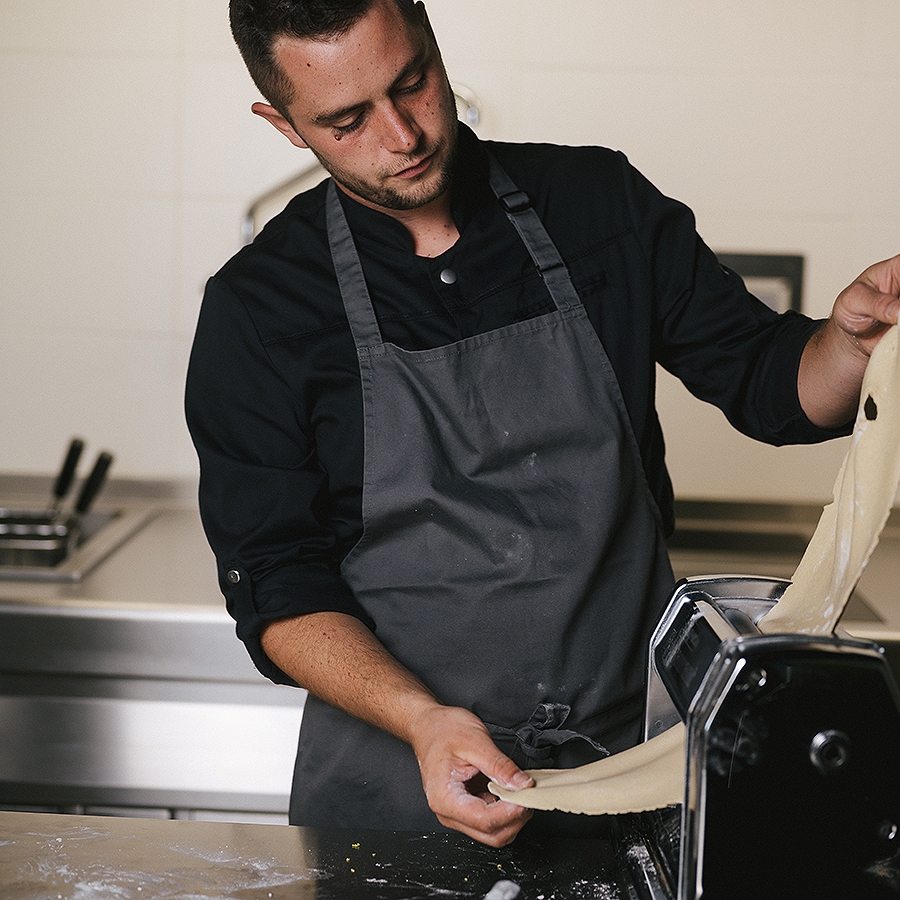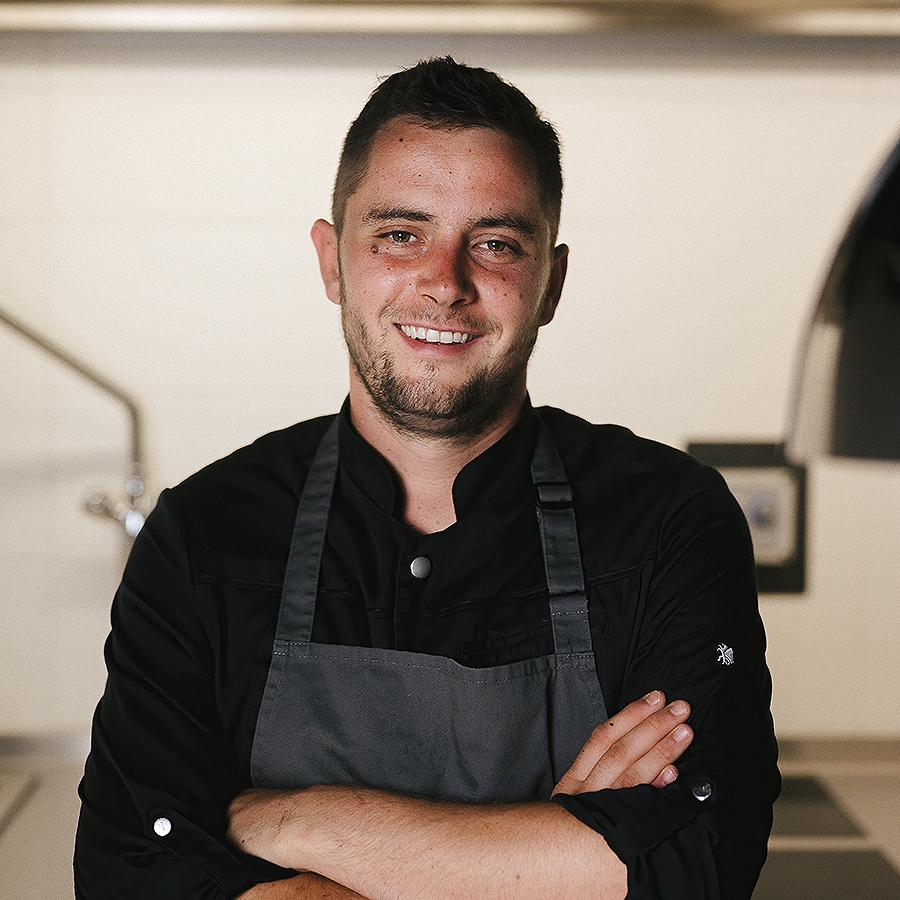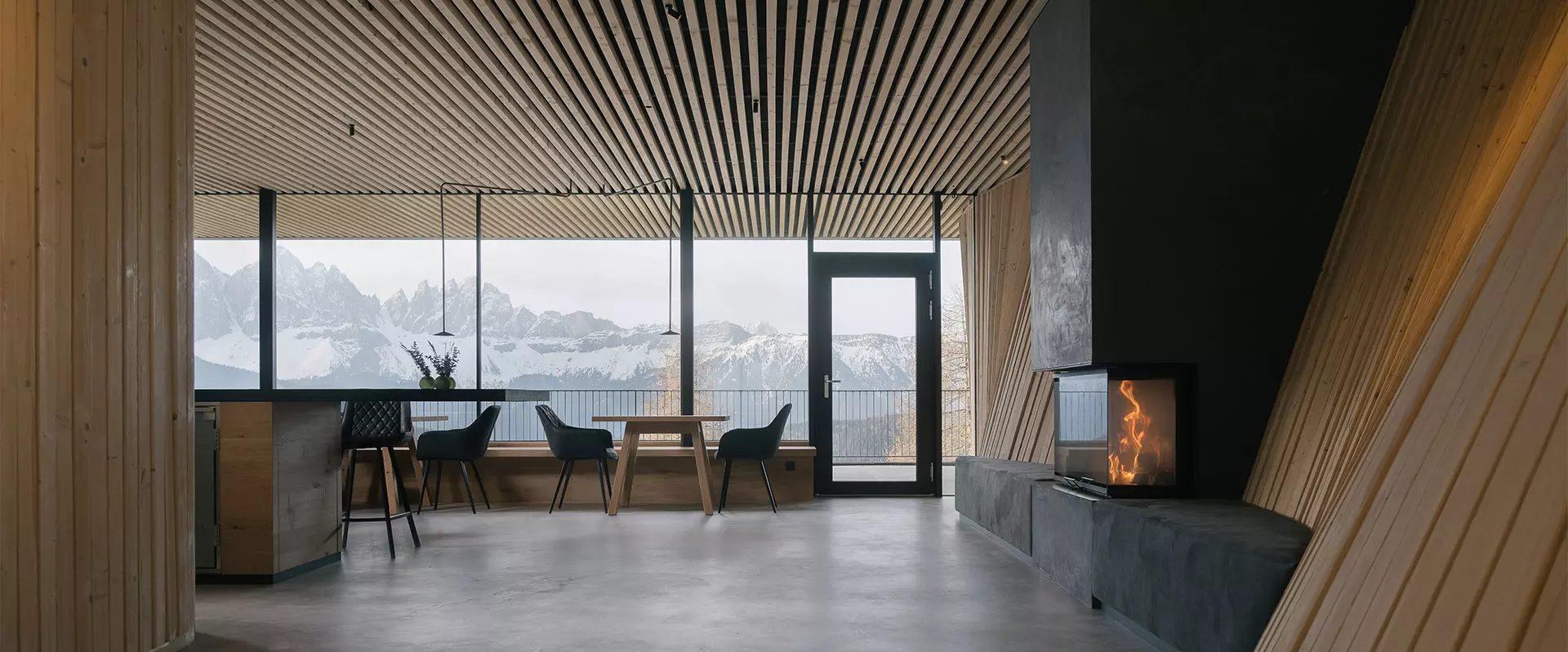 Taste with eyes at a high altitude.
After a hike, while away the evening. Relax and sense your appetite. A glass of wine and some good food. Surrounded by mountains on all sides.
External guests are welcome in the restaurant.